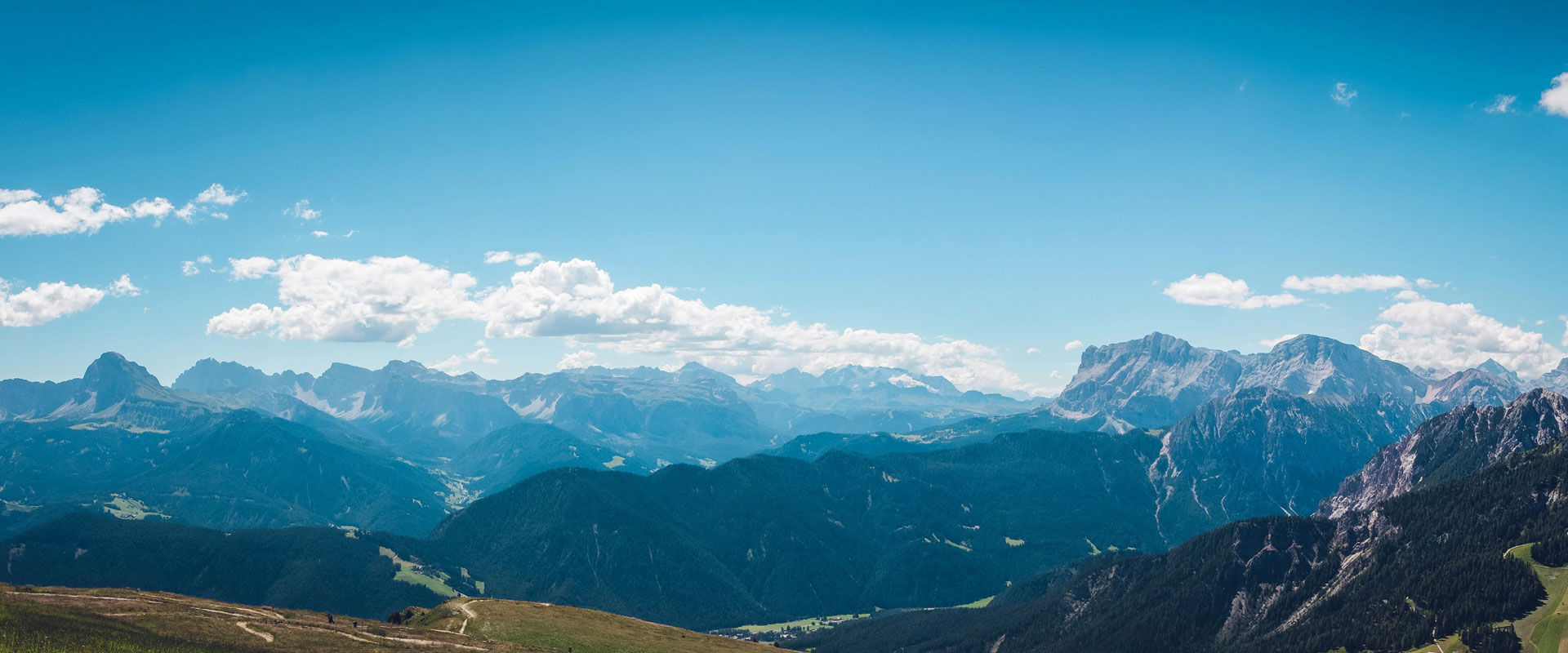 WESTRAND.
OUR INNOVATIONS IN DEPOLLUTION.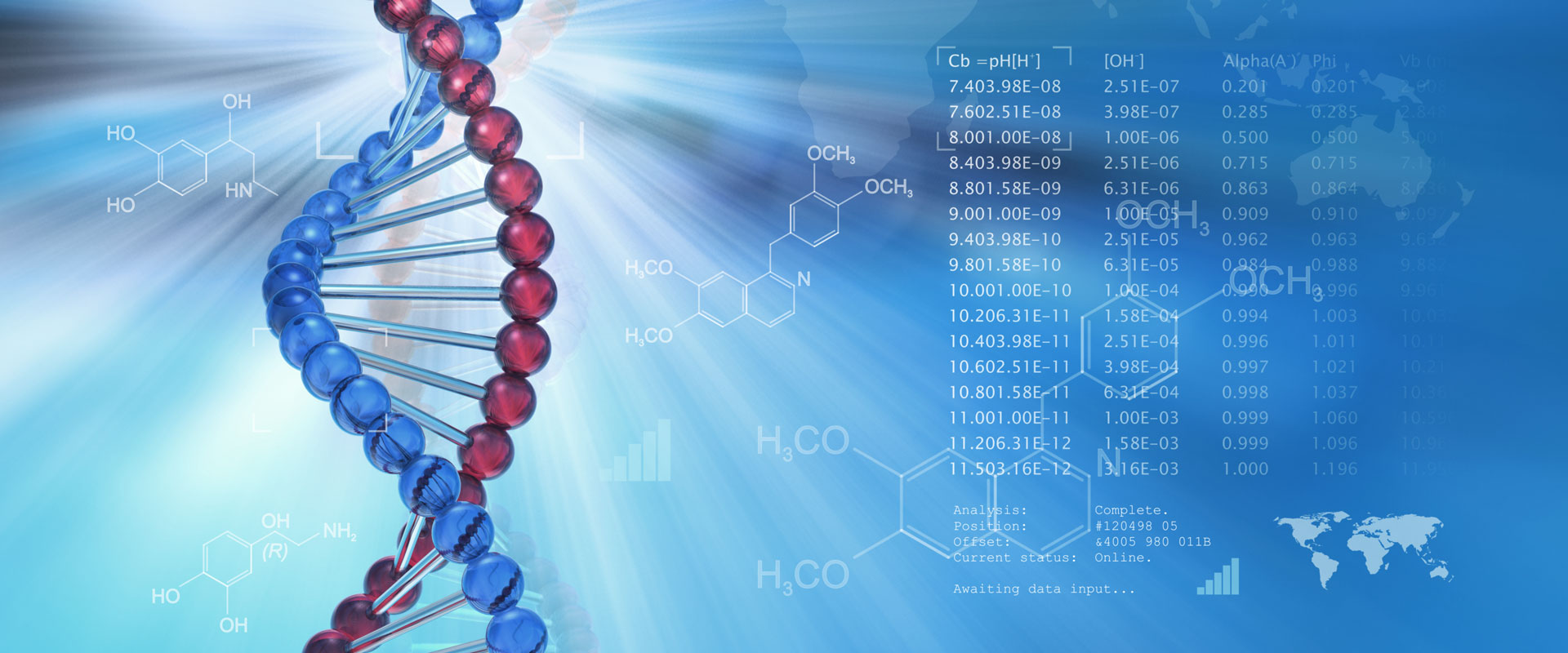 OUR UNIQUE SOLUTIONS ARE
PROTECTED BY PATENTS WORLDWIDE
WE ARE THE WORLD'S LEADING
SUPPLIER OF ANTI-ODOUR SYSTEMS.
Our patented method works in the toughest places where conventional solutions are ineffective, too energy-intensive, and costly.
The most popular applications of our techniques include: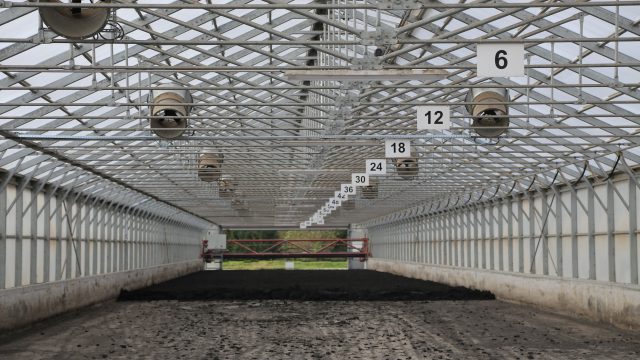 sludge treatment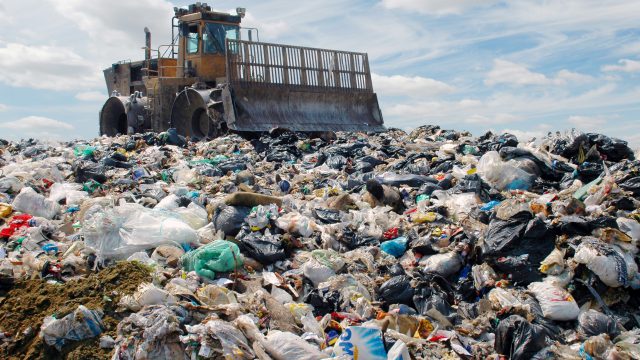 landfills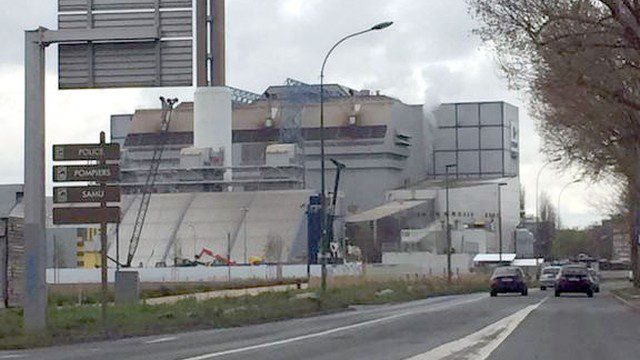 waste management
facilities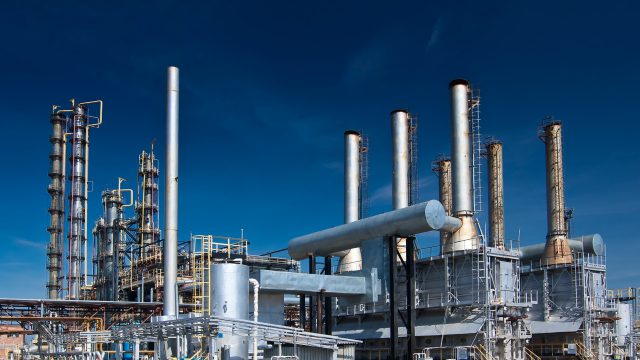 chemical plants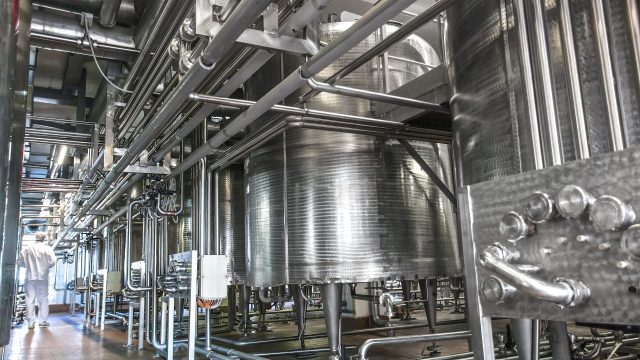 food industry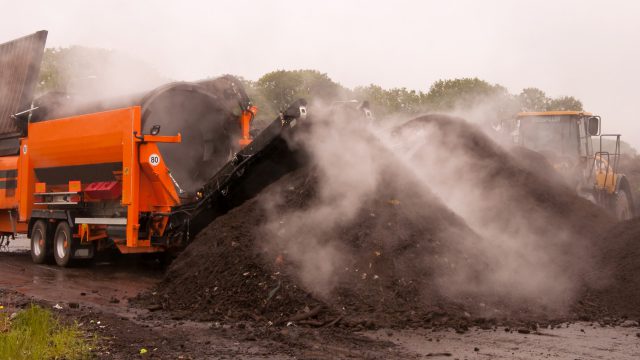 composters
livestock raising
facilities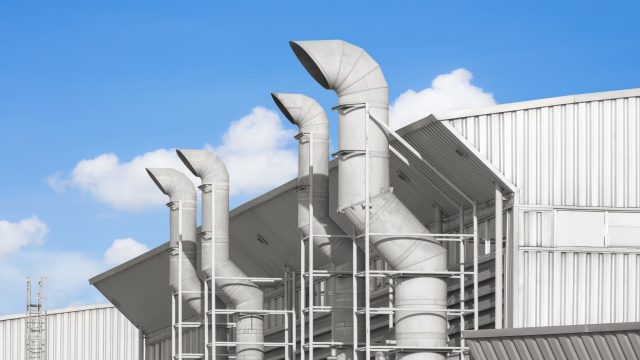 ventilation and
chimney systems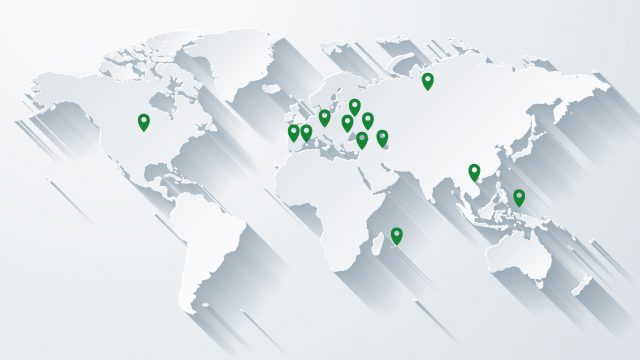 ABOUT US
We are the world's leading supplier of anti-odour systems. Our company has an innovative approach to solving the customers' odour problems.
We operate in over 30 countries worldwide
providing services to more than 3000 companies.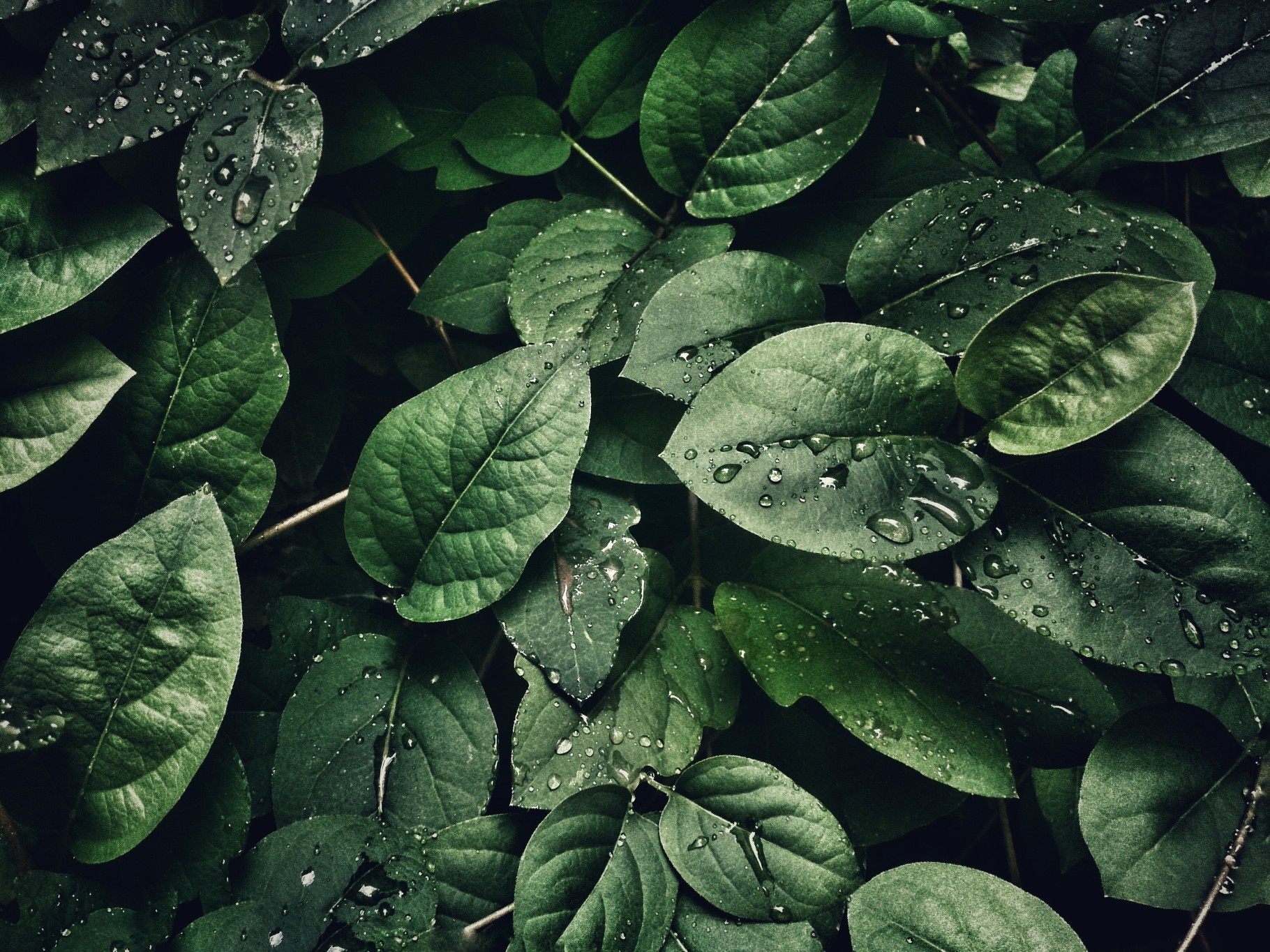 All the products we offer are:
ENVIRONMENTALLY
FRIENDLY
Our products are environmentally friendly and do not generate secondary emissions of harmful substances (the reactions are not reversible), they are biodegradable and do not increase the greenhouse effect (they do not generate CO2).
NON
TOXIC
Our Products are non-toxic – this is confirmed by the positive results of tests and analyses performed by the RCMA Toxicology Center in France and DARSCH Scientific in Germany in terms of safety of use; the preparations and reaction products are biodegradable, not harmful to the eyes and skin in this form of application.
LOW
COSTS
Our products guarantee low operating costs due to minimum consumption of active substances.
BAT
REQUIREMENTS
Our products meet the BAT requirements, which is confirmed by the compliance report issued by the Institute of Environmental Impact Assessment STERNE ENVIRONMENT in France.
SAFETY
ASSESSMENT
The dosing equipment has obtained a positive safety assessment of TUV Rheinland and a certificate from the INOVA Technical Innovation Center.
OUR PRODUCTS
We are experts in neutralization of odour-active chemical compounds – the most effective and safest method of dealing with the toxic properties of odours.